PHOTOVOLTAICS
AS A SERVICE
TRADITIONAL
PHOTOVOLTAICS
ENERGY
STORAGE
ENERGY
AUDITS
We efficiently help companies
with their energy transition
PHOTOVOLTAICS
AS A SERVICE
TRADITIONAL
PHOTOVOLTAICS
ENERGY
STORAGE
ENERGY
AUDITS
PHOTOVOLTAICS
AS A SERVICE
We invest in the development and construction of photovoltaic installations, being a long-term operator that owns and uses its own assets. We cover all costs related to the installation and operation during the rental period of the PV system. With this solution, our clients can decarbonize their operations without investing financial resources.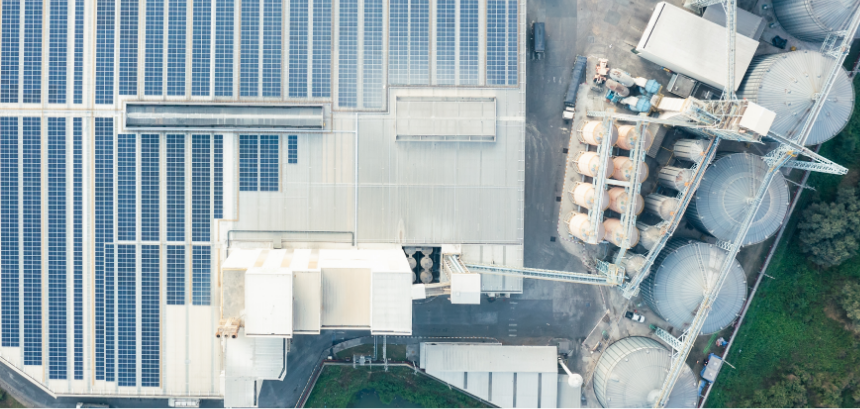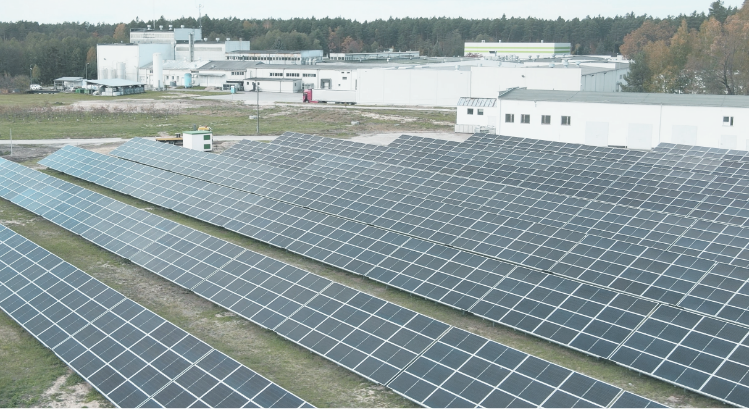 TRADITIONAL
PHOTOVOLTAICS
We construct rooftop and ground photovoltaic installations for the client's exclusive use and ownership, and our comprehensive support in this area allows companies to focus on running their core business. With an on-site PV installation, our clients will be able to successfully optimize their business, as well as meet ESG requirements by reducing their carbon footprint.
CPPA
We offer long-term contracts for the sale of electricity. Contracts concluded for 6-15-25 years ensure our clients the energy supply at a stable and predictable price for the duration of the contract and at the same time allow them to be independent of the prices offered by energy sellers.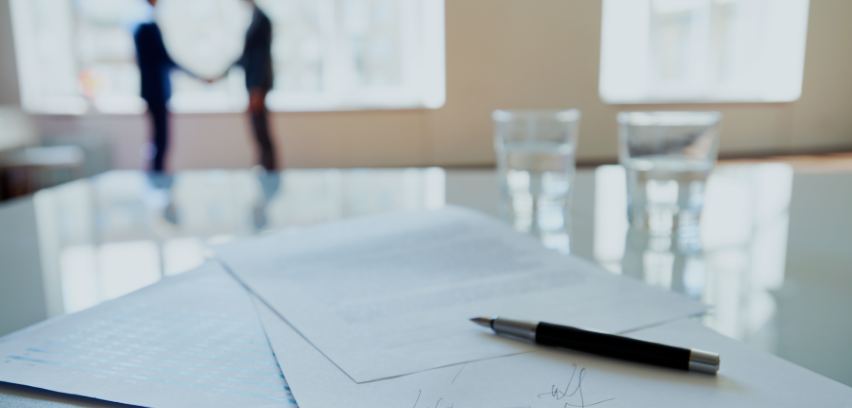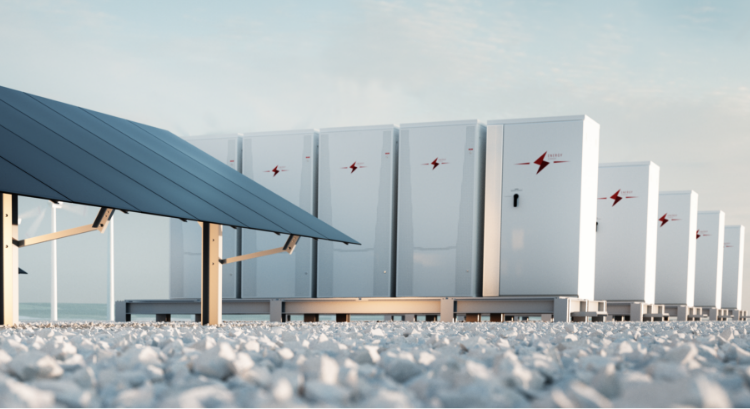 ENERGY STORAGE
We implement energy storage systems cooperating with PV installations, the use of which allows for the free accumulation of excess energy produced, and then for its total consumption. This is especially recommended for those companies to which a power outage can cause significant losses.
ENERGY AUDITS
We carry out professional energy consulting. We analyze consumption profiles and energy costs, and then make recommendations for efficient solutions. We also analyze energy investment projects with an assessment of their results and payback period.
PROCESS


Analysis of the on-site installation possibilities - provisions of the local development plan, roof load capacity, power infrastructure, connection power, etc.

Audit of the energy consumption and cost profile with recommendations for effective solutions

Design team specializing in industrial and commercial PV installations


Experience in financing small projects (leasing, long-term rental with operation services)

Experience in financing large projects (project financing, bridge financing)

We organized the largest project financing in Poland to date (PLN 864m from PKO BP)


Experience in obtaining connection conditions (over 1 GW in Poland)

Modules and inverters from a list of Tier 1 certified suppliers

Installations designed for roofs covered with a membrane


Experience in securing grid connection (over 3 GW in Poland)

Electronic control and measurement systems

Integrated data on installation operation and performance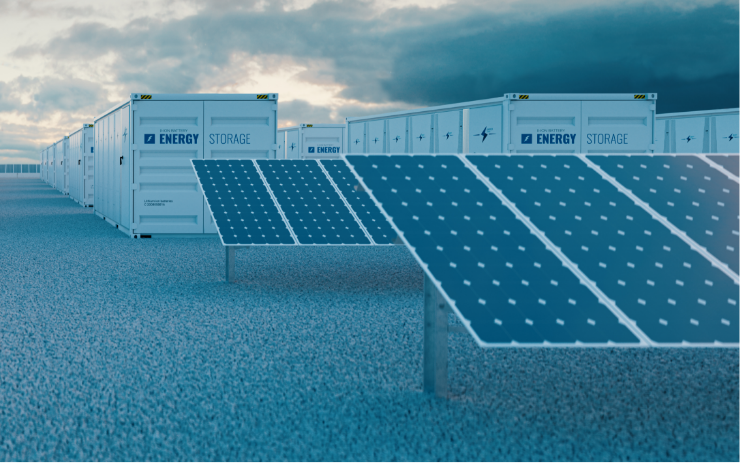 WHAT SETS US APART
The scale of operations and experience resulting in developed proven solutions to problems accompanying PV projects
Analytical experience in selecting installations with the highest ROI
Unique solutions for roofs with load-bearing limits – designers with a keen understanding of various roof configurations and using the modern technologies
Legal solutions for commercial buildings with tenants
Contact us
Contact us and receive an offer tailored to your needs. Let's take action for the energy transformation together.
Quanta Energy S.A.
ul. Domaniewska 39
02-672 Warszawa
+48 22 602 20 42
kontakt@quantaenergy.pl
Quanta Energy S.A. registered in Warsaw, ul. Domaniewska 39, 02-672 Warszawa, entered into the Register of Entrepreneurs of the National Court Register kept by the District Court for the Capital City of Warsaw Warsaw, 13th Commercial Division under number 0000833510, NIP number: 9512499450, REGON number: 385771064. Share capital PLN 3,200,000.