Poland's biggest provider
of photovoltaic solutions for business
Who we are
Quanta Energy S.A., as part of the R.Power Group, has been an effective partner in the energy transition processes of Polish companies for years. Equipped with in-depth knowledge of the energy market, our team of engineers designs customized photovoltaic solutions. Supporting companies and businesses on the path of decarbonization, we are responsible for every step of the PV installation process: from the energy audit and technical and legal analysis, through the permission process, to the financing of the investment and its construction.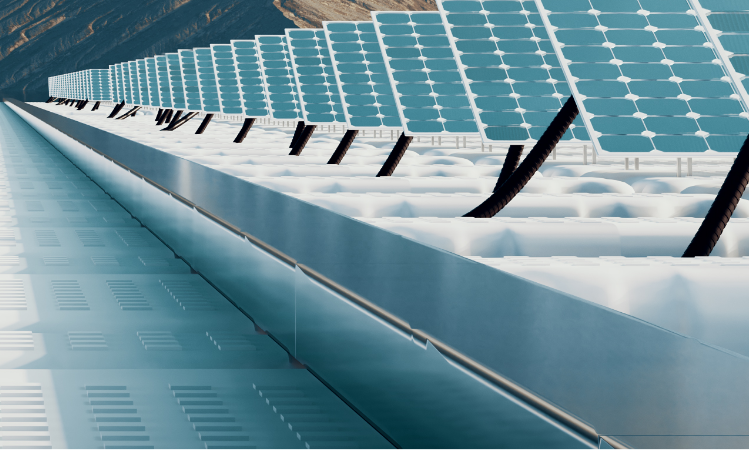 Our values
– Insight – an in-depth audit of the energy consumption and cost profile with recommendations for effective solutions and a tailor-made offer
– Impact – implementation of energy projects and continuous optimization of results to generate actual savings for solarized companies
– Trust – guaranteed quality and productivity of PV installation; 25-30 year warranty on main components

Selected projects
Quanta Energy

Why Quanta Energy and the R. Power Group?
Number 1 in Poland
the biggest player in the market for business PV installations and photovoltaic farms.


A team of experts
specializing in PV installations for industry and logistics built both on the roof and the ground.


Vast experience in financing PV installations
over EUR 250 m. of project financing and EUR 1 m. of "green bonds" in the last 3 years.


Excellent understanding of PV installations
over 700 MW of commercialized installations and more than 7500 MWp in development (on the ground and flat membrane roofs).
Over 1 GW of connection conditions obtained.
Proprietary EPC and O&M.





Highest quality standards
confirmed by major infrastructure funds and leaders of the world market - Aberdeen, SI, Modus, Hanwha Q CELLS.
R.Power Capital Group
The R.Power Group, with about 20% of the market share in photovoltaic farms (the "utility" segment), is the biggest player in the PV industry in Poland. The Group is also growing rapidly in European markets. R.Power teams develop projects in countries such as Italy, Portugal, Spain, Romania and the Netherlands. The Group manages a photovoltaic portfolio of about 7.5 GWp under development and has commercialized over 700 MWp of photovoltaic projects in recent years.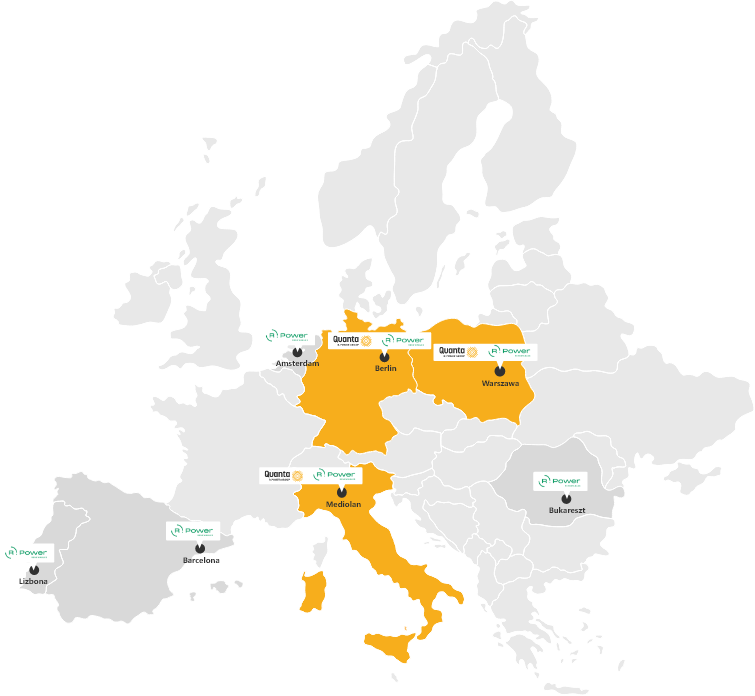 Management Team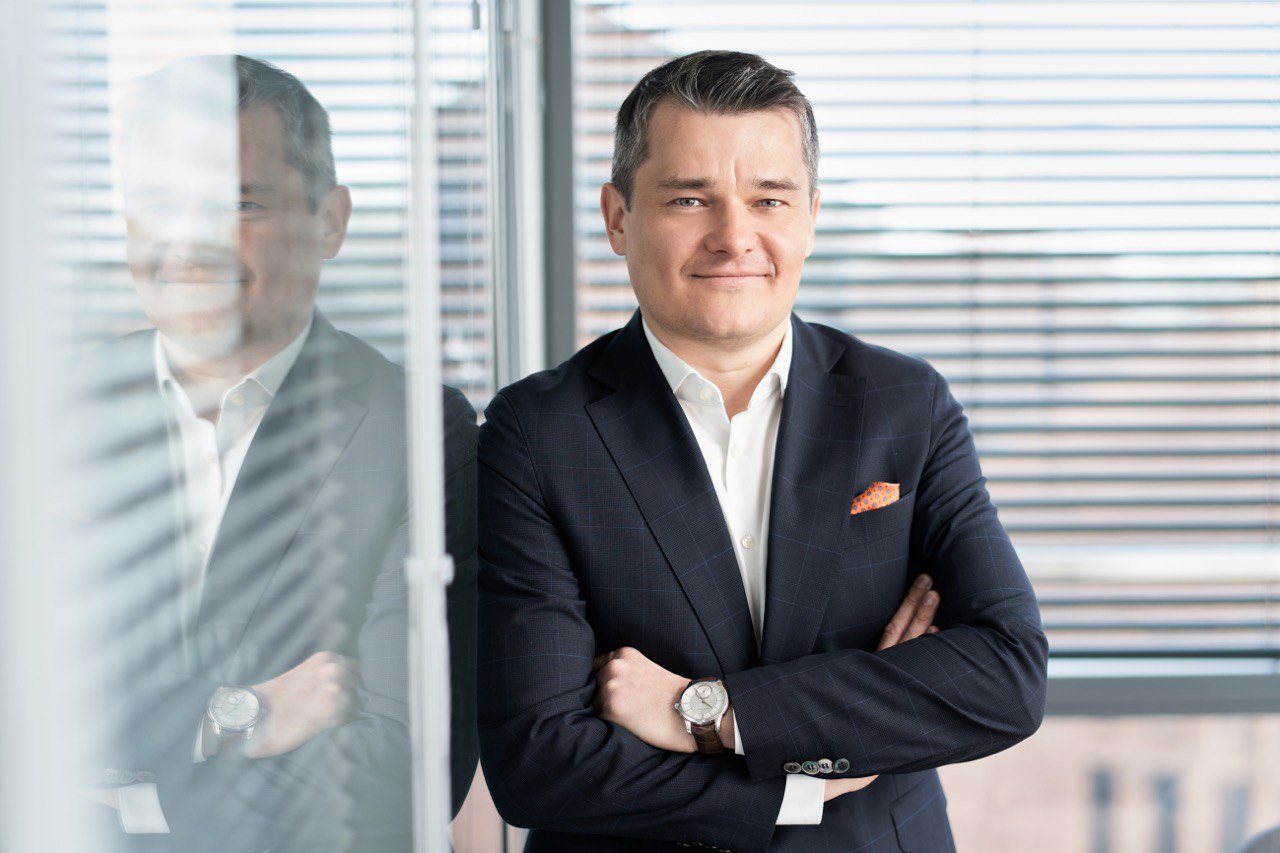 PIOTR GRZYBCZAK
Managing Director


15 years of experience in building and running organizations. Formerly, manager at The Boston Consulting Group (7 years) and INSEAD MBA. Five years in the energy and renewable energy sources industry. Vice-president of the Polish Solar Energy Association.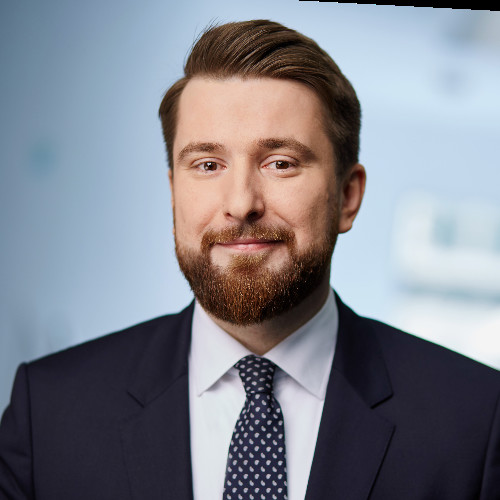 PIOTR MARCINIAK
Head of Operations


Specializes in the areas of IT, product management and digital. Piotr co-founded Aion Bank and has also worked for Bank BGŻ, BNP Paribas and BCG.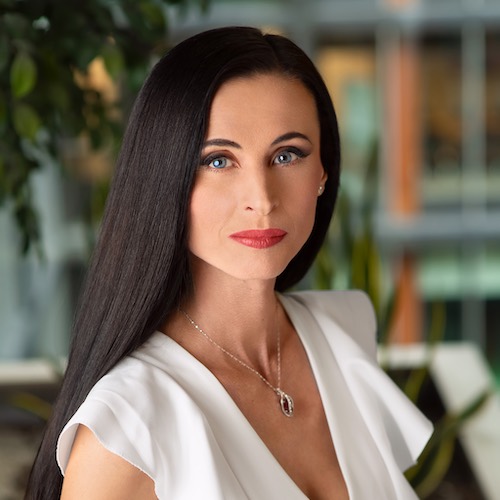 KAROLINA PASIK
Head of Business Development
Responsible for the development of sales channels. 10 years in the energy industry. Karolina co-founded AMB ENERGIA and Foton Technik.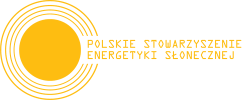 Membership in the Polish Solar Energy Association
We are a member of the Polish Solar Energy Association, founded in 2015. Within this institution, we conduct educational activities in the field of solar energy and promote its benefits for the Polish economy.
Polish Congress of Entrepreneurship Award
The committee of the 2021 Polish Congress of Entrepreneurship honoured Quanta Energy with an award for its solutions promoting energy efficiency in business and its contribution to the creation of strategies to reduce carbon footprint along with reducing energy costs in Polish companies.

Contact us
Contact us and receive an offer tailored to your needs. Let's take action for the energy transformation together.
Quanta Energy S.A.
ul. Domaniewska 39
02-672 Warszawa
+48 22 602 20 42
kontakt@quantaenergy.pl
Quanta Energy S.A. registered in Warsaw, ul. Domaniewska 39, 02-672 Warszawa, entered into the Register of Entrepreneurs of the National Court Register kept by the District Court for the Capital City of Warsaw Warsaw, 13th Commercial Division under number 0000833510, NIP number: 9512499450, REGON number: 385771064. Share capital PLN 3,535,000.